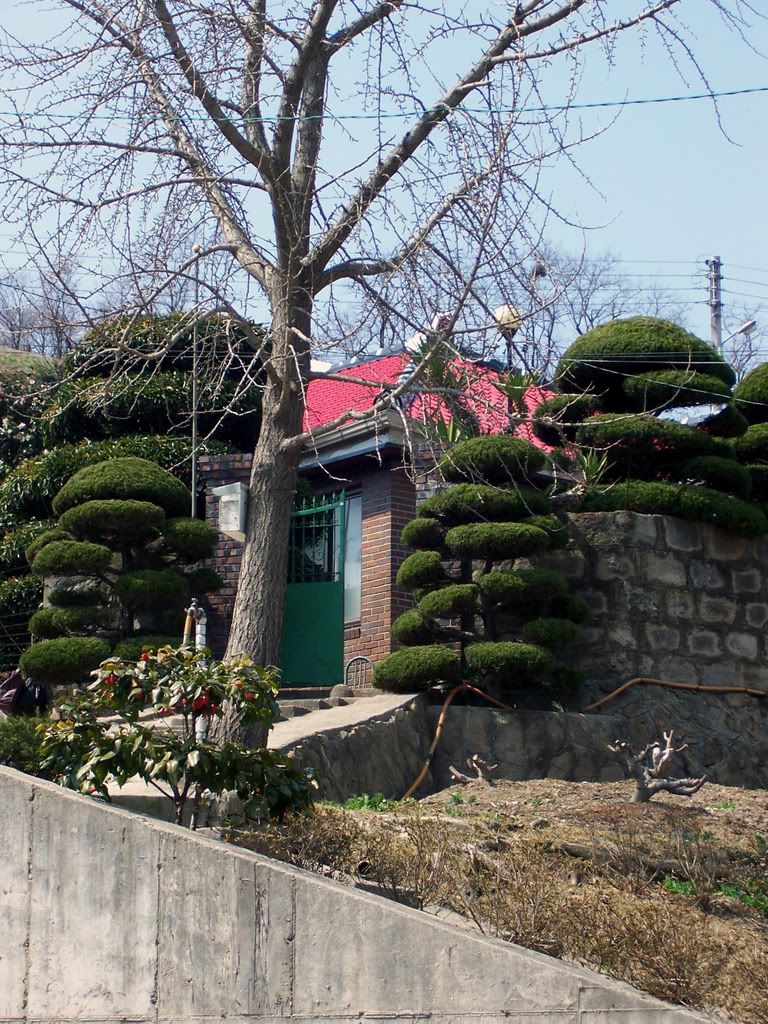 Rachel and I went for a nice long walk yesterday. The weather has finally turned, here in Mokpo, and it looks like Spring has arrived. As always, Rachel took all the pictures, except the one where you can see her. Click each one for the large version.
Also: check out the video of a recent taxi ride through Mokpo at the bottom of this post.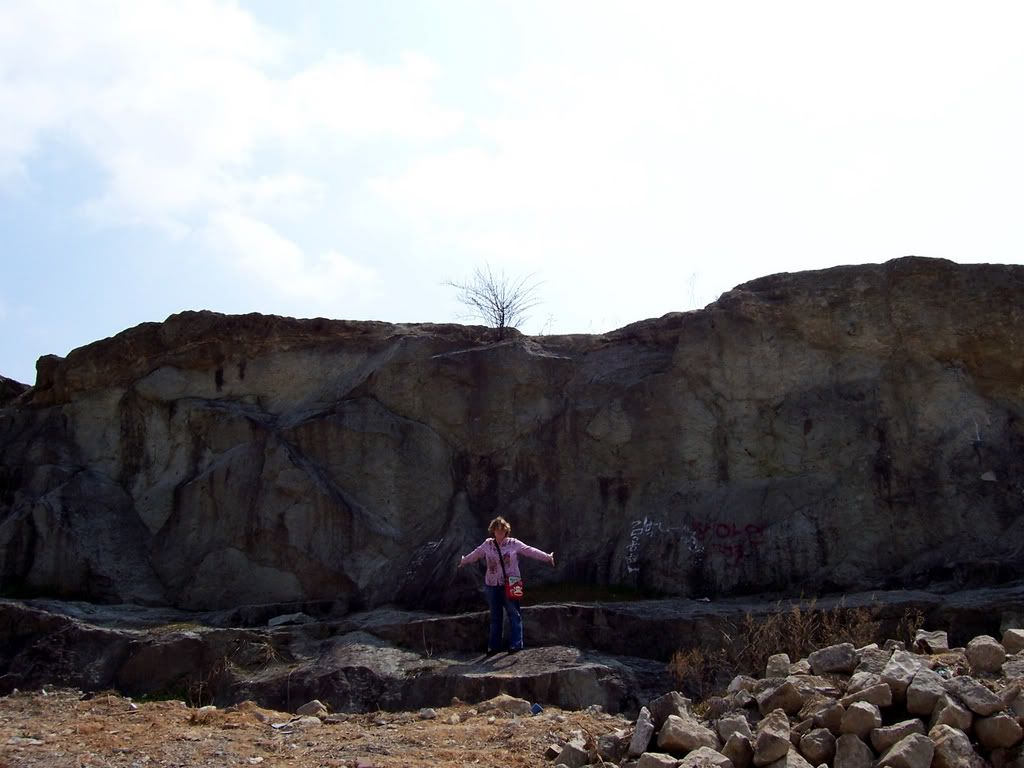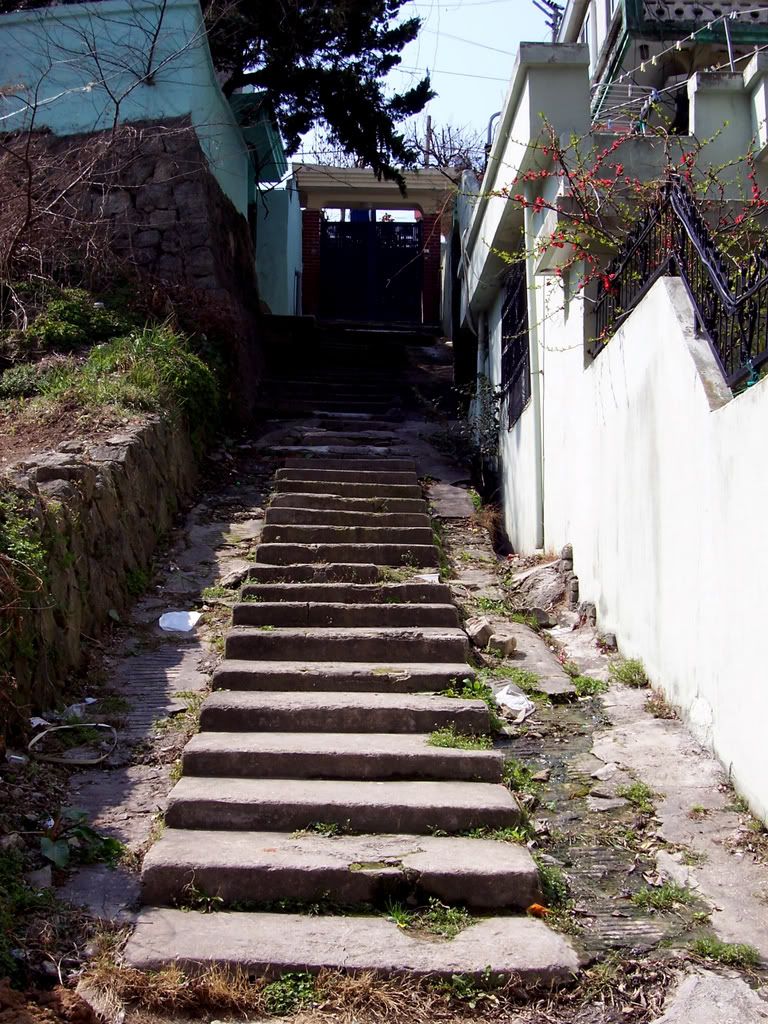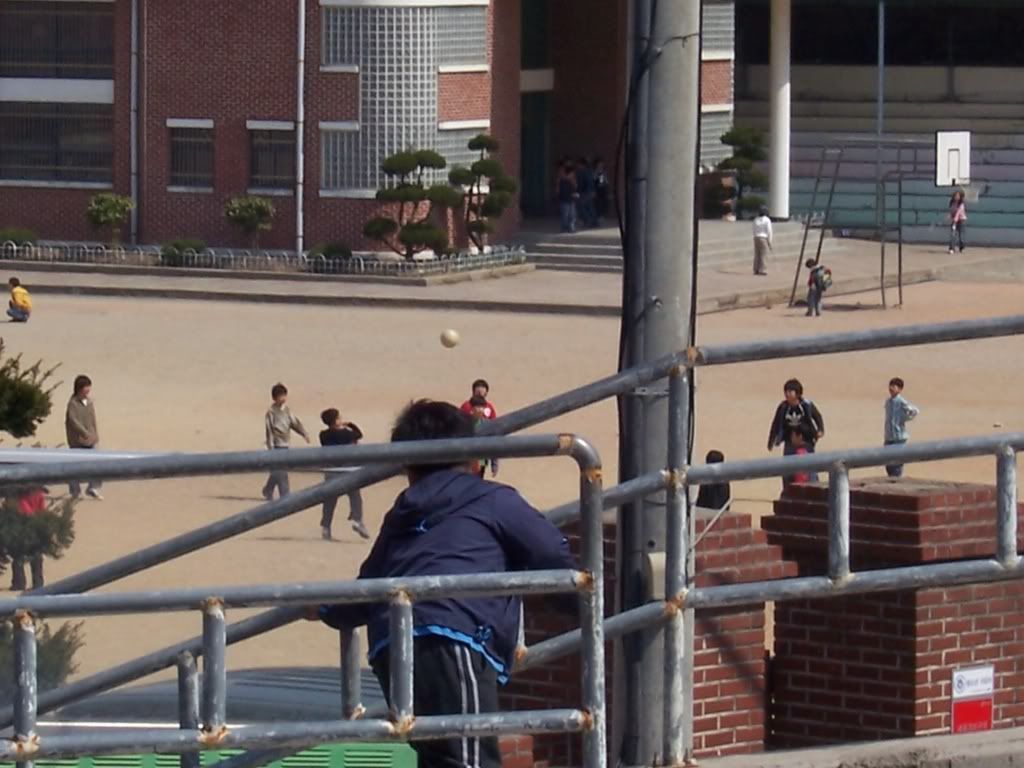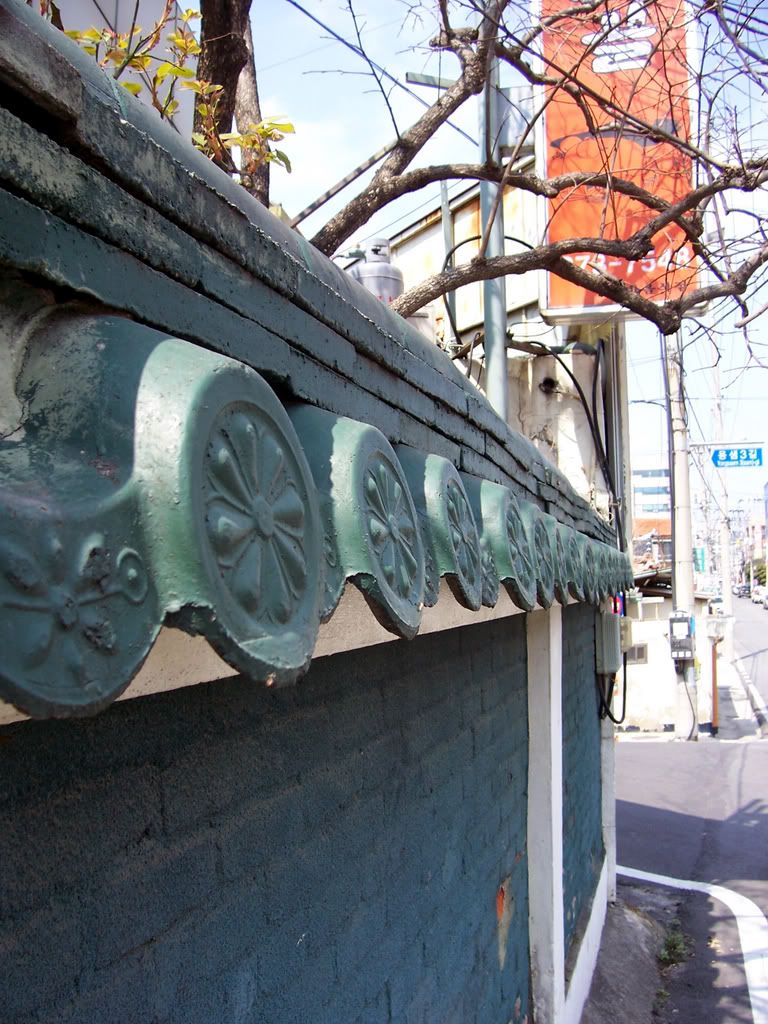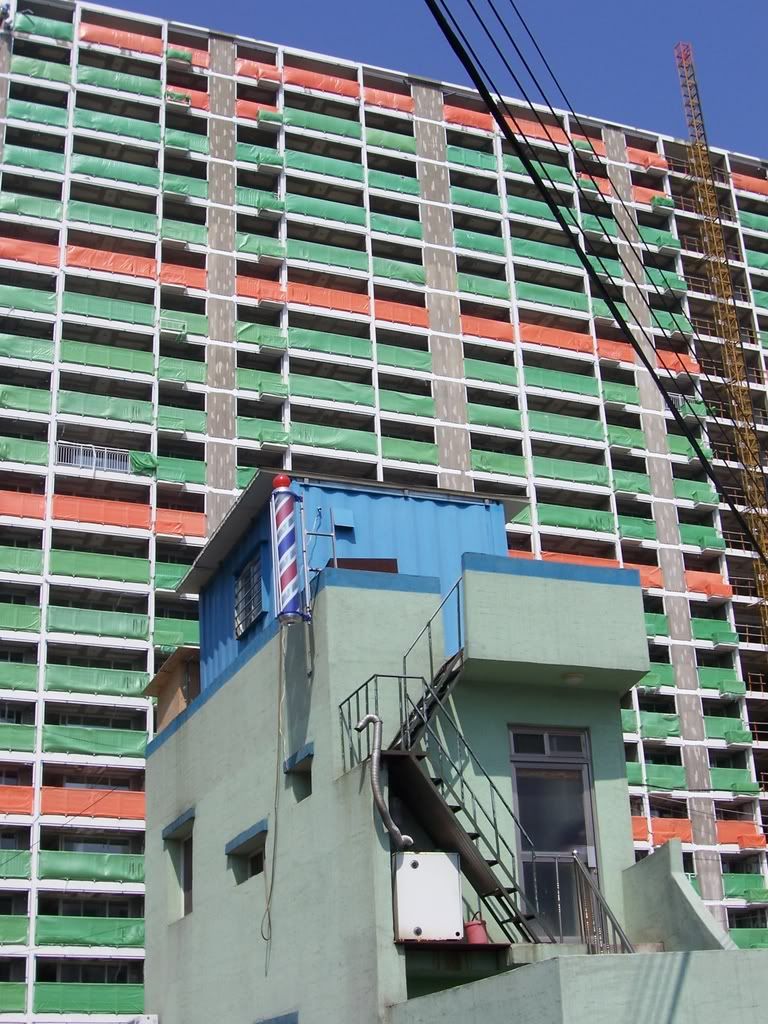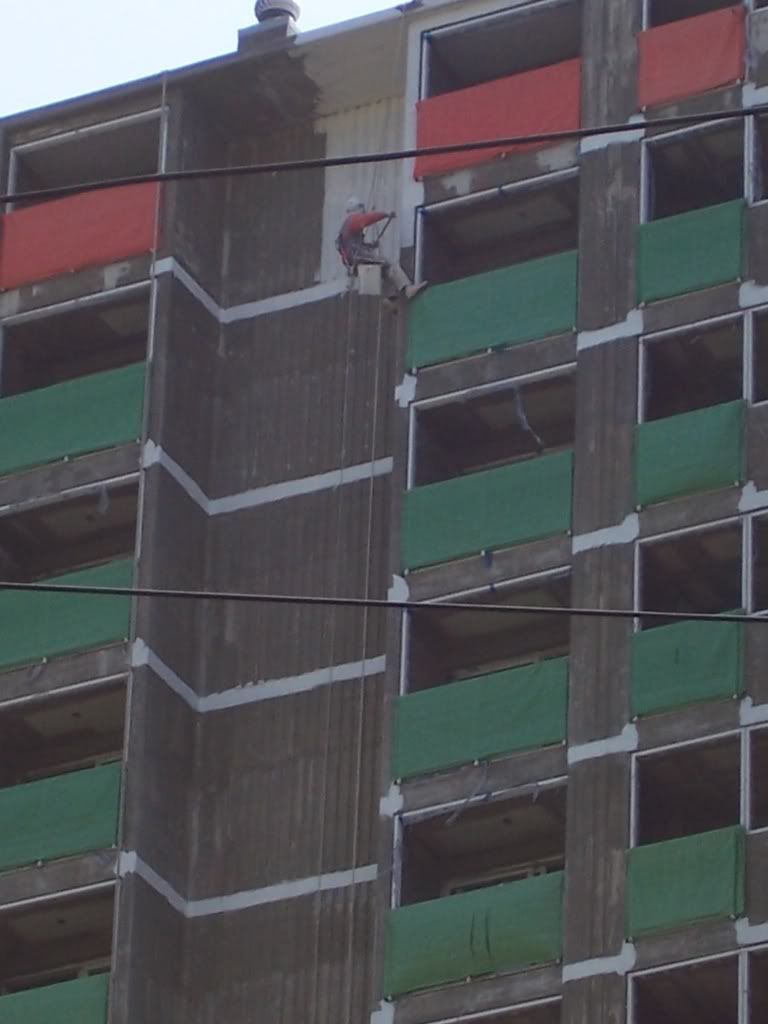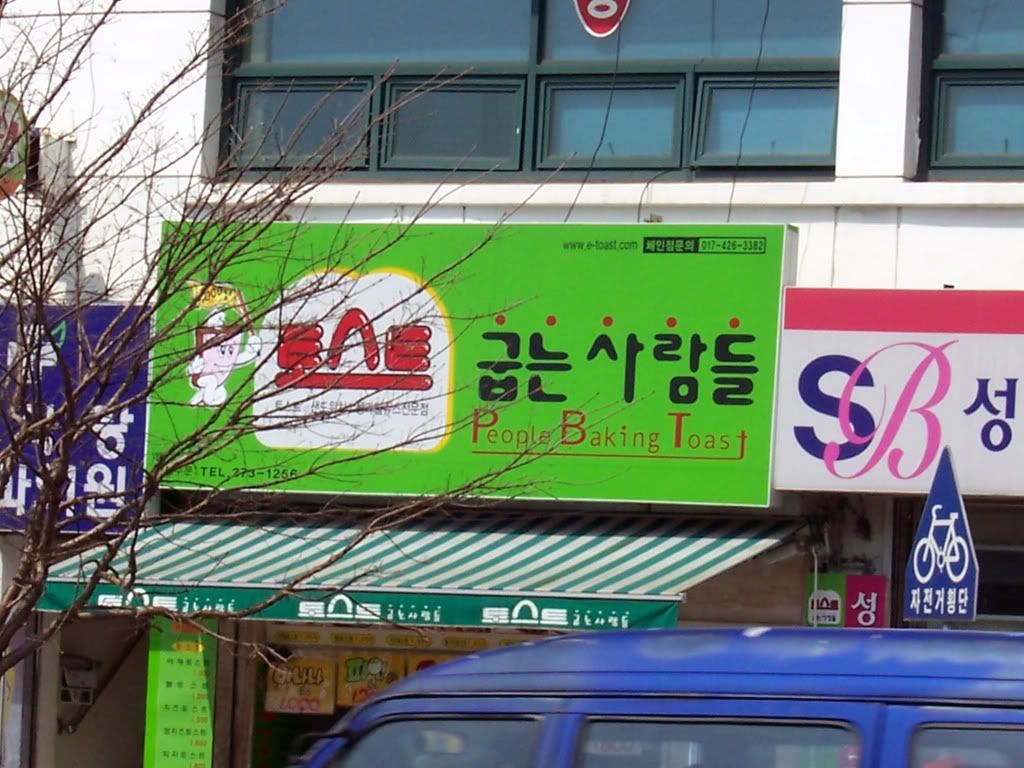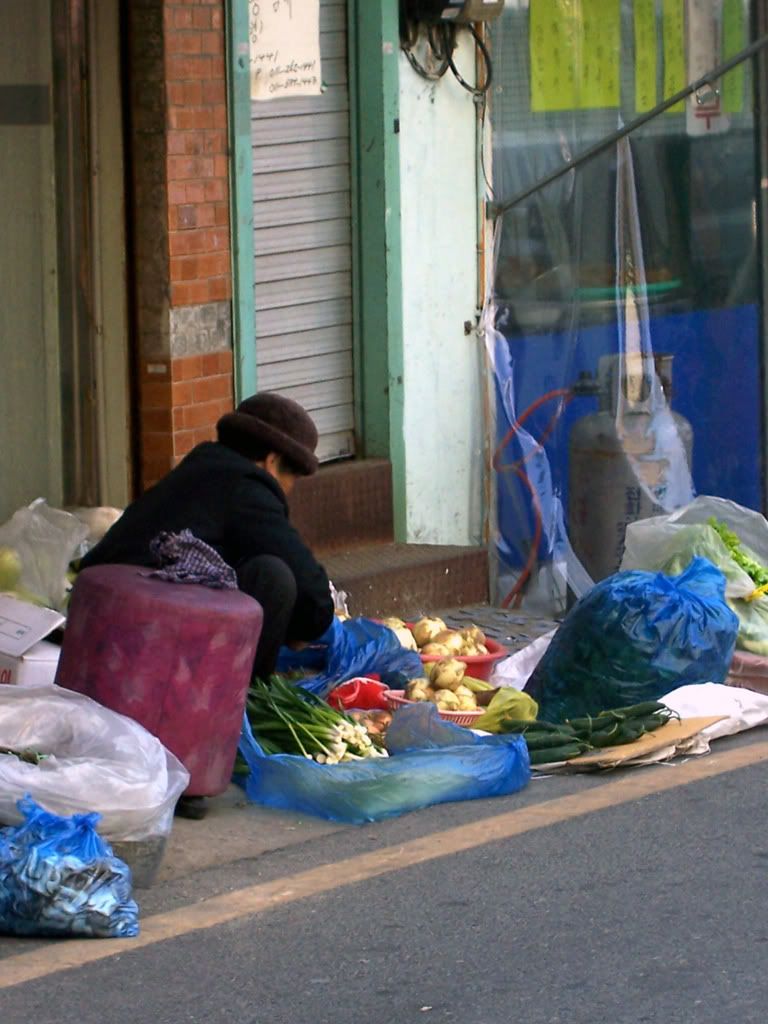 This bit of video was actually taken with the digital camera, so the quality is not Cinemascope... but it does give a sense of the harrowing fun that is riding in Korean taxis.